In-Person & Virtual Classes
Pilates, Barre, HIIT, Active Aging & Strength Training Classes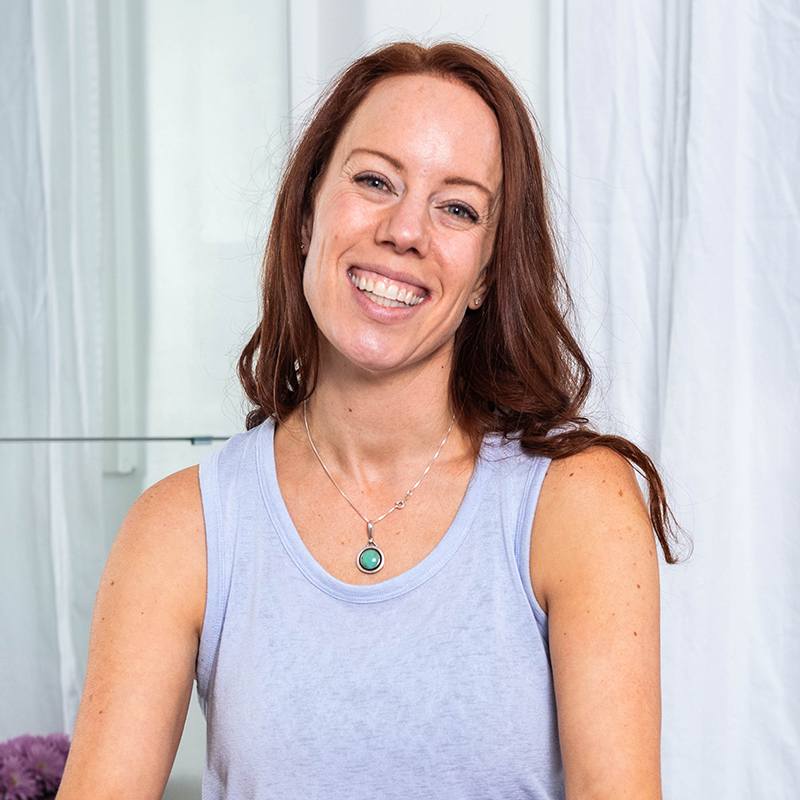 Virginia offers a variety of Pilates mat and equipment classes to suit every population.  She also offers BootyBarre and strength training classes.  Your workout schedule will be never be boring and routine.
Schedule any class
(use your package and schedule)
$20
Weekly Auto-Subscribe
to unlimited classes
$55
COVID-19 Update:
Virginia works at the JCC San Francisco where she teaches Pilates Mat and Reformer classes every week.
Before the pandemic, Virginia taught seven reformer classes per week from foundational Pilates to active aging and advanced dynamic classes.  With demand, these classes are returning.  So if you don't see your old class on the schedule below, be sure to get in touch.  She might be in the middle of accumulating a critical mass of students to reinstate an old class.
This classes fill early and often. If you want to be signed up for multiple weeks, contact Virginia and she will happily book your spot.
Virginia subs often for other teachers at the JCC (Reformer and Mat). Be sure to follow our Facebook page, for news on her subbing for instructors and new classes.
JCC Classes:
Members and Non-members are welcome to preregister for Mat and Reformer classes:
Ready to Make a Change?
Begin wherever you are in your journey. Get started with a Pilates demo and consult.