Free @ Home Workouts
Workouts you can do when and where you want.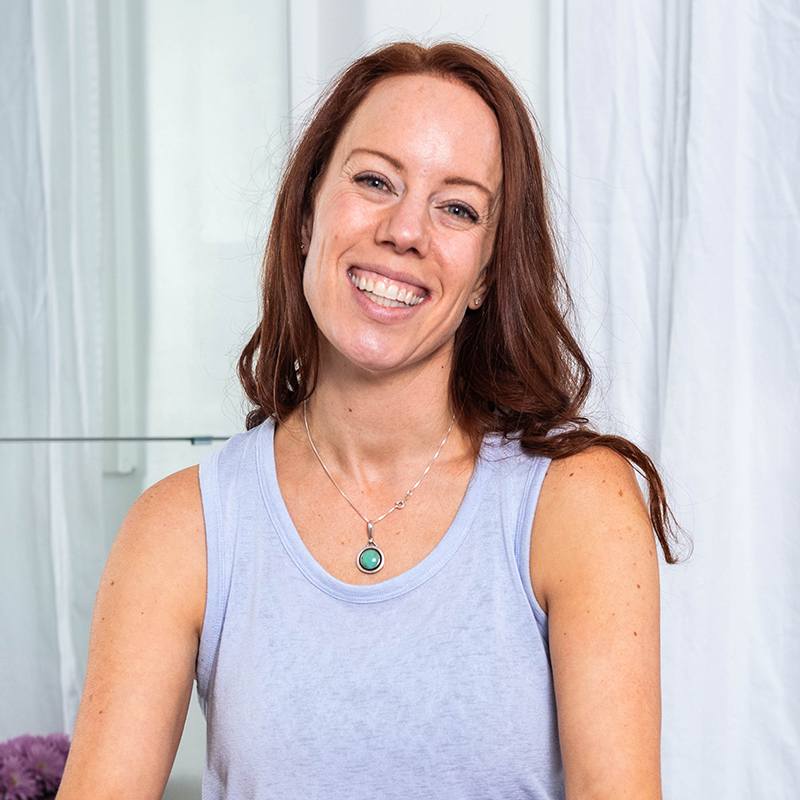 Tips
Can't make a class? I record the classes and email the recording for you to watch on your schedule.
Play your own music in the background during class.
YouTube Videos & Playlists
Check out my YouTube Channel, as I have 40 videos of exercises and I'm adding to them daily.
To view videos of individual exercises, click here.
Written Workouts (download PDFs to print or view online)
Videos by other Instructors I like
Ready to Make a Change?
Begin wherever you are in your journey. Get started with a Pilates demo and consult.