Free @ Home Workouts
Workouts you can do when and where you want.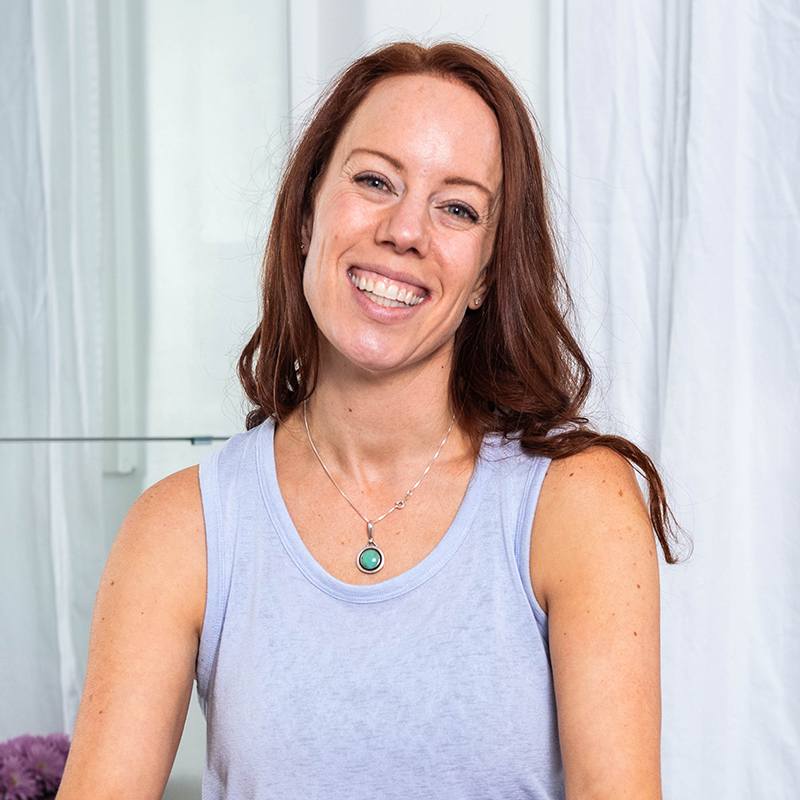 Tips
Can't make a live class? Ask Virginia to send you the recording or check out her On-Demand Offerings.
Play your own music in the background
Ready to Make a Change?
Begin wherever you are in your journey. Get started with a Pilates demo and consult.