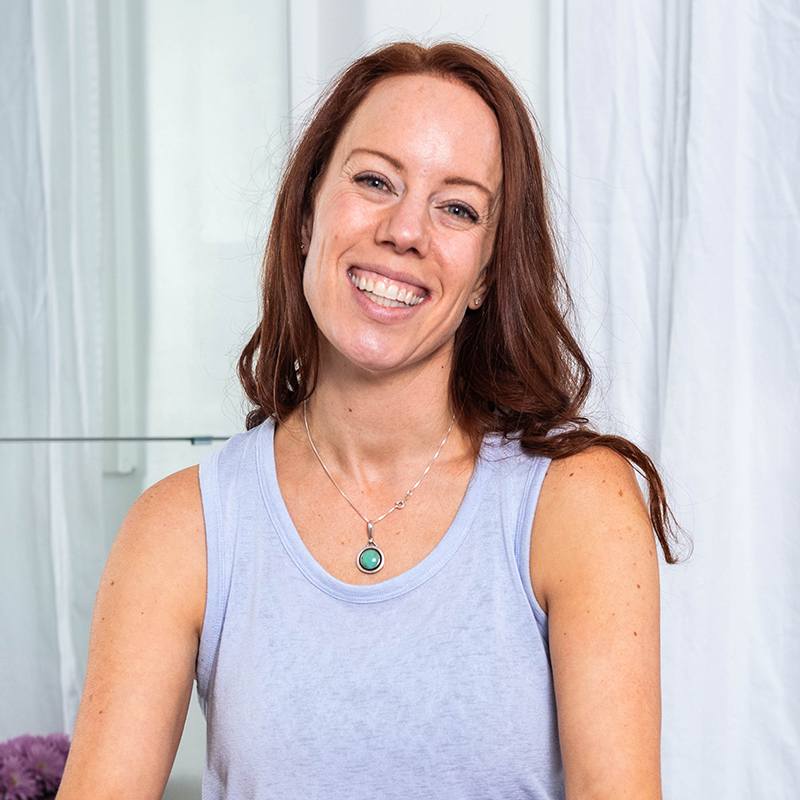 Certifications & Education
NPCP Certified & Certified Comprehensive Pilates Instructor by Balanced Body University
NASM Certified Personal Trainer
BootyBarre & BBarreless Certified Instructor
Additional training in the Pilates Arc, SpringBoard and Core Align
BuffBones Certified Instructor
Special studies in Breast Cancer, Balance/Vestibular System, Migraine Headaches, Neurological Diseases and Disorders, Osteoporosis, Foot Gait Mentorship with Nancy Meyers
Tufts University studies in Computer Engineering & University of California at Davis, studies in Computer Engineering & Art History
Virginia's first career was establishing and managing a web programming firm for 20 years.  She knows the corporate life well and the accompanying stresses that can occur in the mind and body.  In 2005, Virginia discovered the Pilates method as an essential way to help manage her desk and computer based life as well as providing a foundational piece to competitive dressage horseback riding.  After over ten years of practicing Pilates, in 2016 she began teaching Pilates. She has the Balanced Body University Comprehensive Training Certification and is a National Certified Pilates Teacher by the PMA.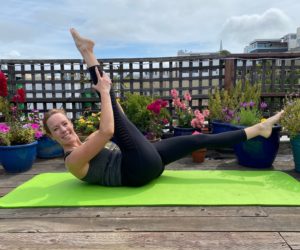 Core strength, alignment, and mindful centering are just a few of the benefits she hopes to cover in every session whether working with desk warriors, moms returning to a fitness journey, recreational athletes, and people of all ages and backgrounds. Illness and recovery have given Virginia empathy and positivity, that she hopes to pass on to clients in group classes and individual sessions alike.
She also has a voracious appetite for continuing education for the athletes, cancer survivors, active aging and neurological conditions.  Virginia is part of the Sunflower Wellness team to support those in cancer treatment and cancer survivors.
Virginia was born and raised by two avid outdoors-people in the San Francisco Bay.  Her parents still live on the Bay and Virginia can be found there on weekends paddleboarding and practicing her fly casting with her two children, husband and the family Labrador, Lotus.
Virginia's Certifications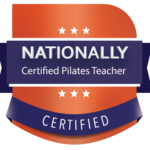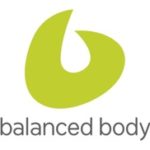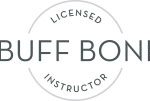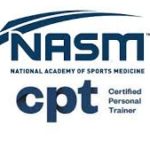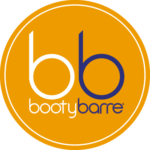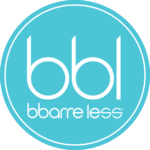 Ready to Make a Change?
Begin wherever you are in your journey. Get started with a Pilates demo and consult.