Every session is a new beginning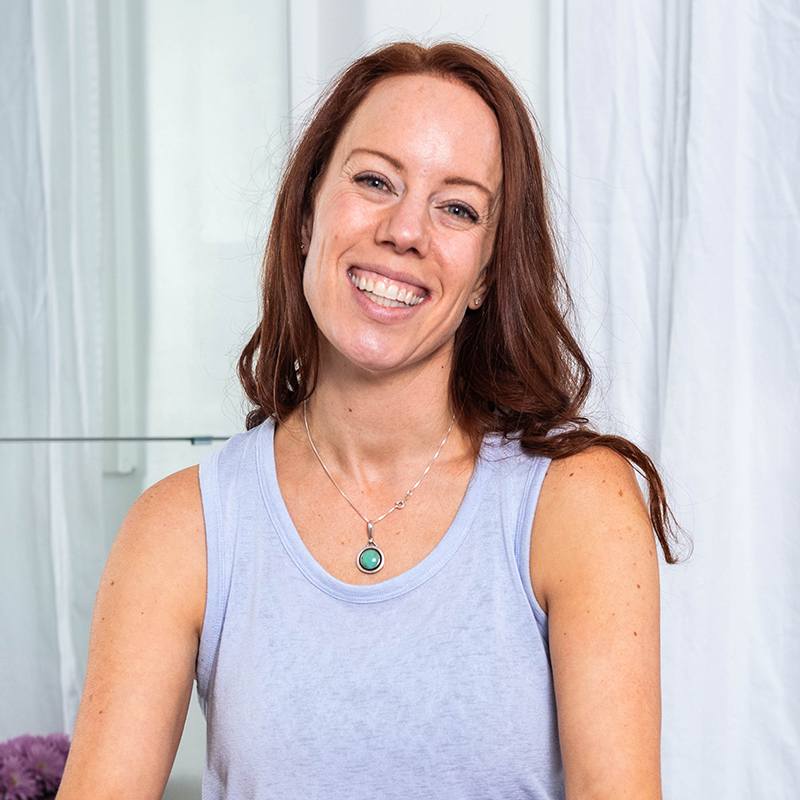 Offering Pilates on the Mat, Reformer, "Cadillac" (trap table), Chair and Barrels at reasonable rates in a relaxed environment in the Nob Hill Neighborhood of San Francisco, CA.
Balanced Body, NASM, & NCPT Certified
Core strength, alignment, and mindful centering are just a few of the benefits she hopes to cover in every session whether working with desk warriors, moms returning to a fitness journey, recreational athletes, and people of all ages and backgrounds. Illness and recovery have given Virginia empathy and positivity, that she hopes to pass on to clients in group classes and individual sessions alike.
COVID-19 UPDATE:
December 2021: Clients and gym members must be fully vaccinated.  Masks worn at your discretion.
Individual Sessions: My Nob Hill Studio and the JCC Fitness Center are open.
JCC's In-Person Classes: Mat & Reformer Group Classes are booking as well.
Online Classes: with Begin Again are going strong!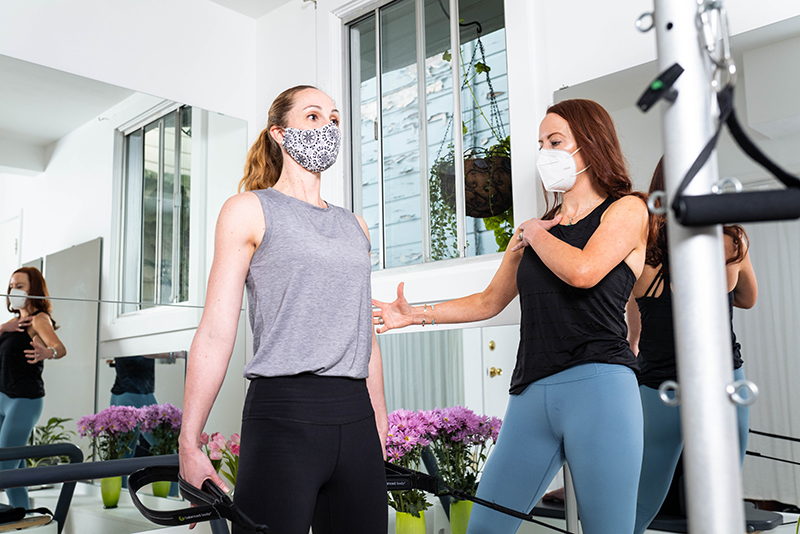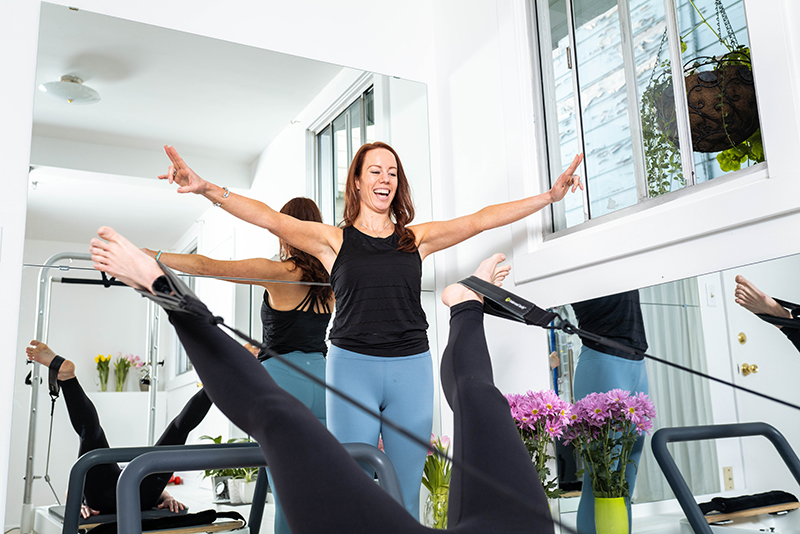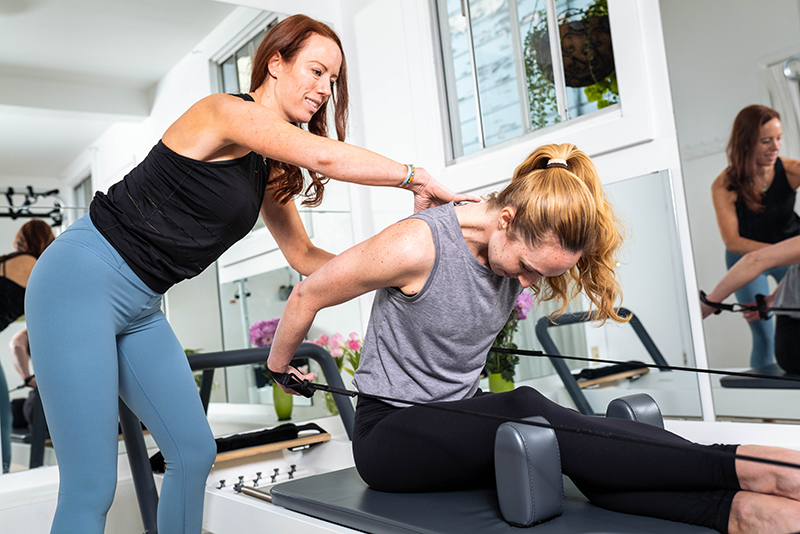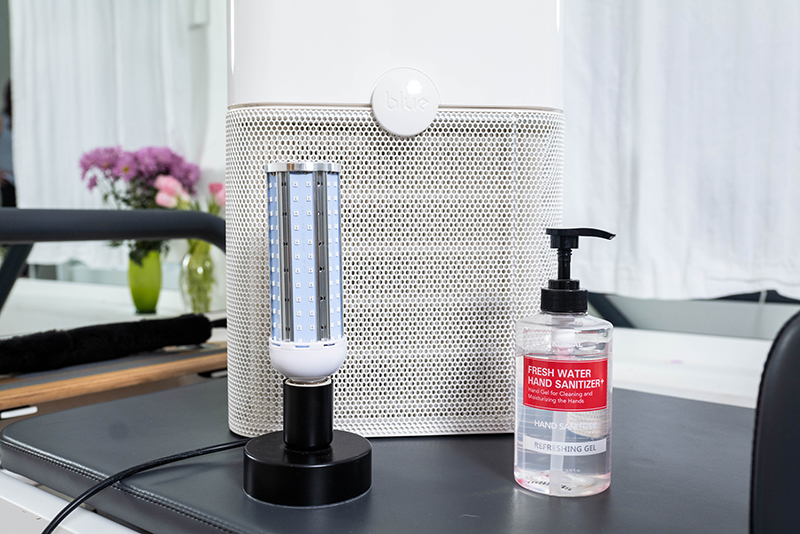 In-person & Virtual Class Schedule
Monday

Tuesday
Thursday
Friday
Saturday:
COVID-19 Precautions:
Doing our best to minimize risks with the products we use between clients, air filters, & plentiful hand sanitizers.  We keep up to date on the mandates and protocols of the CDC and SFDP.
Ready to Make a Change?
Begin wherever you are in your journey. Get started with a Pilates demo and consult.